winterstate entertainment
thought provoking media × quality films
BROTHER'S KEEPER
based on the true story of the 2009 abilene eagles football team
In 2008, the Abilene High Eagle's football team from Abilene, Texas was knocked out of the playoffs in the first round. What happened between that loss and the following year in the championship game was more than just strategy. The teammates put their focus on forming a unique bond and ultimately that season inspired a book, "My Brother's Keeper" and within the year, it's becoming a movie.
Like Friday Night Lights did years ago, Brother's Keeper puts the viewer in the mind of a high school football player during one of the most exciting times of his young life. Listening to the words and thoughts of some of the most impactful Abilene football players of the past 50 years is a rare treat. The central theme is that of protecting and working for your teammate and having their back. This is a lost art in a "me-first" sporting world. This movie captures the struggles high school players went through, how the team came together to form a family, and the best of Texas high school football.
SUMMERTIME DROPOUTS
Summertime Dropouts, inspired by the music of a pop punk band of the same name, captures the story of a group of friends following their dreams and fighting for a chance to play on Warped Tour.
We deliver a fun and timely message that can resonate with young and old alike. Some social topics that the film covers are the fact that life's worth living, there is more to life than just everyday-buzz, and standing up to bullying.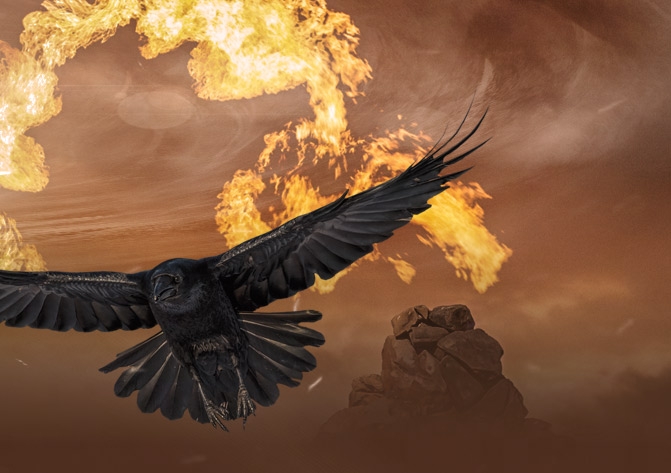 ELIJAH
"Elijah" is the epic Biblical story Based on 1 Kings 17
Follow Elijah as he is called by God to confront King Ahab and and the wicked Queen Jezebel as they battle for the hearts and minds of the God's chosen people.
Film 1, Elijah is called by God. He confronts King Ahab and Queen Jezebel regarding the idol worship that is displeasing to Yahweh thus cursing the land by withholding the rain. The story climaxes as Elijah and the prophets of Baal have a showdown at the altar in a demonstration of fire and ultimate power.
Film 2, Elijah anoints Elisha as his predecessor. King Ahab is at war with Ben-Hadad, Jezebel raises her child while trying to maneuver the political landscape without her prophets. Concluding with Elijah being taken to heaven in a chariot of fire.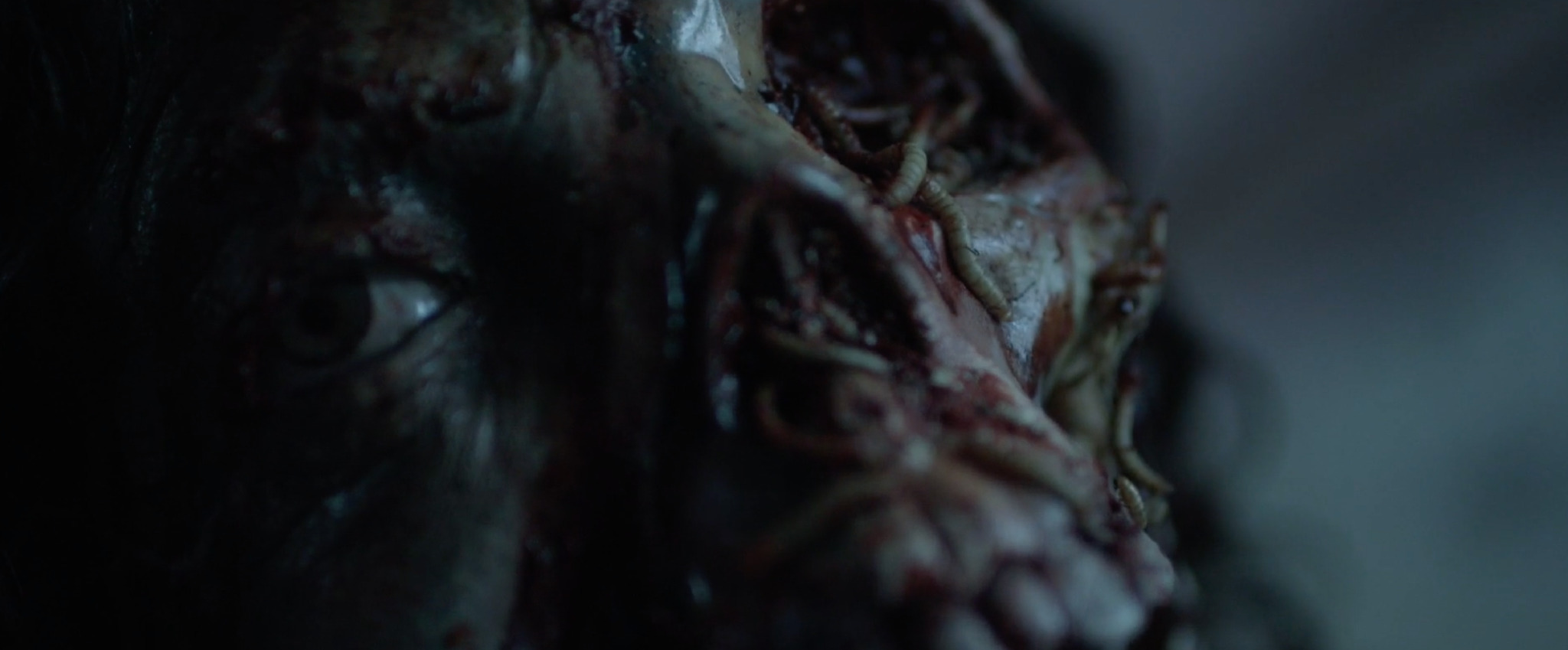 OUTBREAK Z
A thrilling story of survival as Callie leads her team through a hospital in search of a man who has possession of a possible vaccine to the rage "Zombies" virus. Join us in this action packed zombie movie that pays tribute to RESIDENT EVIL: THE GAME & CALL OF DUTY: ZOMBIES.
WINTERSTATE ENTERTAINMENT has worked on multiple film projects, the two featured below are ones that we completed in a 'one-stop-shop' type setting. Everything from conceptualizing, producing, writing, production and post-production were done in-house! Enjoy!
TO SAY GOODBYE
...is a journey through learning how to live life beyond losing someone we love. We follow Will Martin, as he struggles to hold on after his wife's sudden suicide turns his life upside down.Through his healing, Will searches to find a way to say goodbye.
Most everyone has been touched by someone who has taken their own life; and that is devastating. We hope to film this movie locally and then get it out to senior/junior high schools around the country along with any other organization that can use this film at no cost to them..
We want people to know they are valued and that no matter how hard life is – every breath provides another opportunity for things to turn around.
ZOMBIES
When the world is in shambles, plagued by a zombie outbreak, only the strong will survive, but just how much determination will it take? Will Luke and his crew have enough ambition and ammunition to stay alive long enough to save the human race?